162 Queens Quay East Queens Quay East & Richardson Street

15% Deposit before Occupancy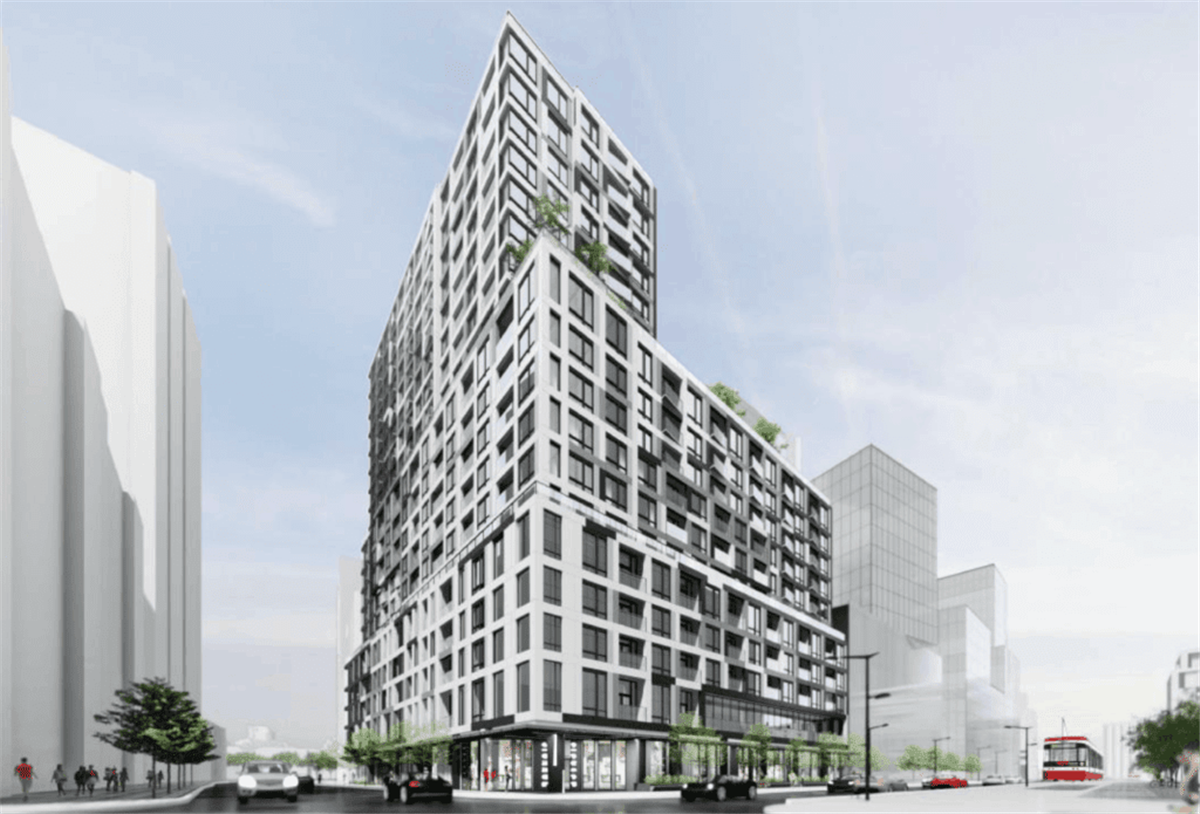 Beautiful views of Lake Ontario, an area undergoing a complete revitalization, steps from Big Box Stores, seconds to the Gardiner Expressway -- all of this can be yours at the newest condominium joining Toronto's Waterfront Community. Meet Empire Quay House Condos, where an ideal address at Queens Quay E & Lower Jarvis St means having convenience in your everyday life. Moments from the Gardiner Expressway, Sherborne Common, Sugar Beach Park, Union Station, and Big Box Stores, Empire Quay House has it all!

George Brown College Waterfront Campus located doorstep
10 mins walk from the Streetcar stop
Easy access to Gardiner Expressway & DVP
Short walking distance from Union station
Many transportation options via Union station (GO Train, UP Express)
Short commute time from Ryerson, OCAD, U of T
Steps to the Sugar Beach
Overlooking the lake
Step to the Loblaws Supermarket
Close to Downtown core, CN Tower,
Ripley's Aquarium,
Distillery District and more!
Located within Toronto's Waterfront which is going to undergo some incredible changes and will be one of the largest urban revitalization projects in the world where 800 hectares of land will be transformed to create 40,000 new residences & 50,000+ new jobs!
Also joining the Waterfront Community is the George Brown College Centre For Health Sciences where it will house the School of Dental Health, School of Health Services Management, School of Health & Wellness & Sally Horsfall Eaton School of Nursing
Steps to Toronto's underground PATH which has already extended its network by installing an above ground pedestrian bridge that connects the Air Canada Centre to the Waterfront
Public Transportation for the Waterfront Community will be seeing tremendous growth with the Waterfront Transit Network Plan where new Streetcar (LRT) projects are in the works linking Union Station to Queens Quay, Union Station to The Waterfront & The Martin Goodman Trail to Downtown Toronto
Along with a $1.185 Billion flood protection makeover, the waterfront will also offer better roadways, bike and pedestrian-friendly streets, innovative public space architecture & more

Empire Quay House Condos is being developed by Empire Communities, who possess over 20 years of experience, and are known as one of Canada's largest integrated master-planned community homebuilders!
In a city that has proven to be a magnet for growth — In all of Toronto there is 1,461,020 Million jobs — 511,200 (35%) of these jobs are in Downtown Toronto. From 2011-2016 Downtown employment has seen an increase of 69,280 jobs!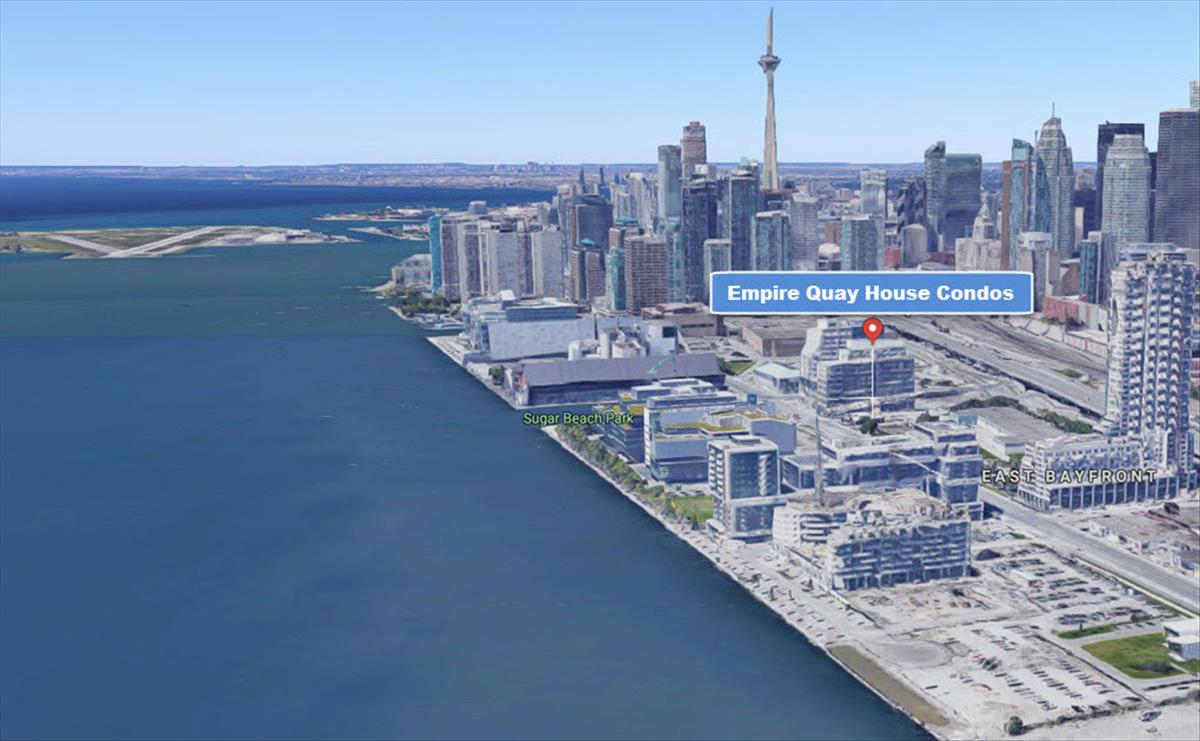 Empire Communities is one of the larger developers in Canada. Specializing in master-planned communities, Empire has built over 10,000 homes across the GTA. Ambitiously, Empire plans to develop 20,000 new homes across the area within the next decade. This is a large increase of development, and Empire believes it can attain this goal thanks to its experience being a community builder that focuses on inclusion and building places families can set down roots.
First established in the 1990s, the founders have had experience in the GTA housing market since the 1960s. Having seen a great deal of market shift in that time, Empire understands the importance of remaining nimble, adaptive, and also pushing for evolution in the housing market. That's why you'll find they are one of the more "connected" development groups, with active presences on Facebook, Twitter, Instagram, and other social media. Meeting potential buyers in spaces that they use, live, and interact helps Empire forge relationships with buyers and build projects that work for them.
Recently beginning to spread their operation outward into the United States, Empire has prided itself on building projects with rigorous environmental, progressive and building standards. But their push into places like Houston, Texas doesn't mean they have forgotten where they come from – Empire continues to develop communities in Toronto and the surrounding area. In addition, they have built community centres with hockey ricks in the developments and even begun sponsoring local hockey teams.
Additional Details
City

Toronto

Price

From $475,990 to over $1,489,990

Area

339 - 1127 SqFt

Units

463

Floors

21